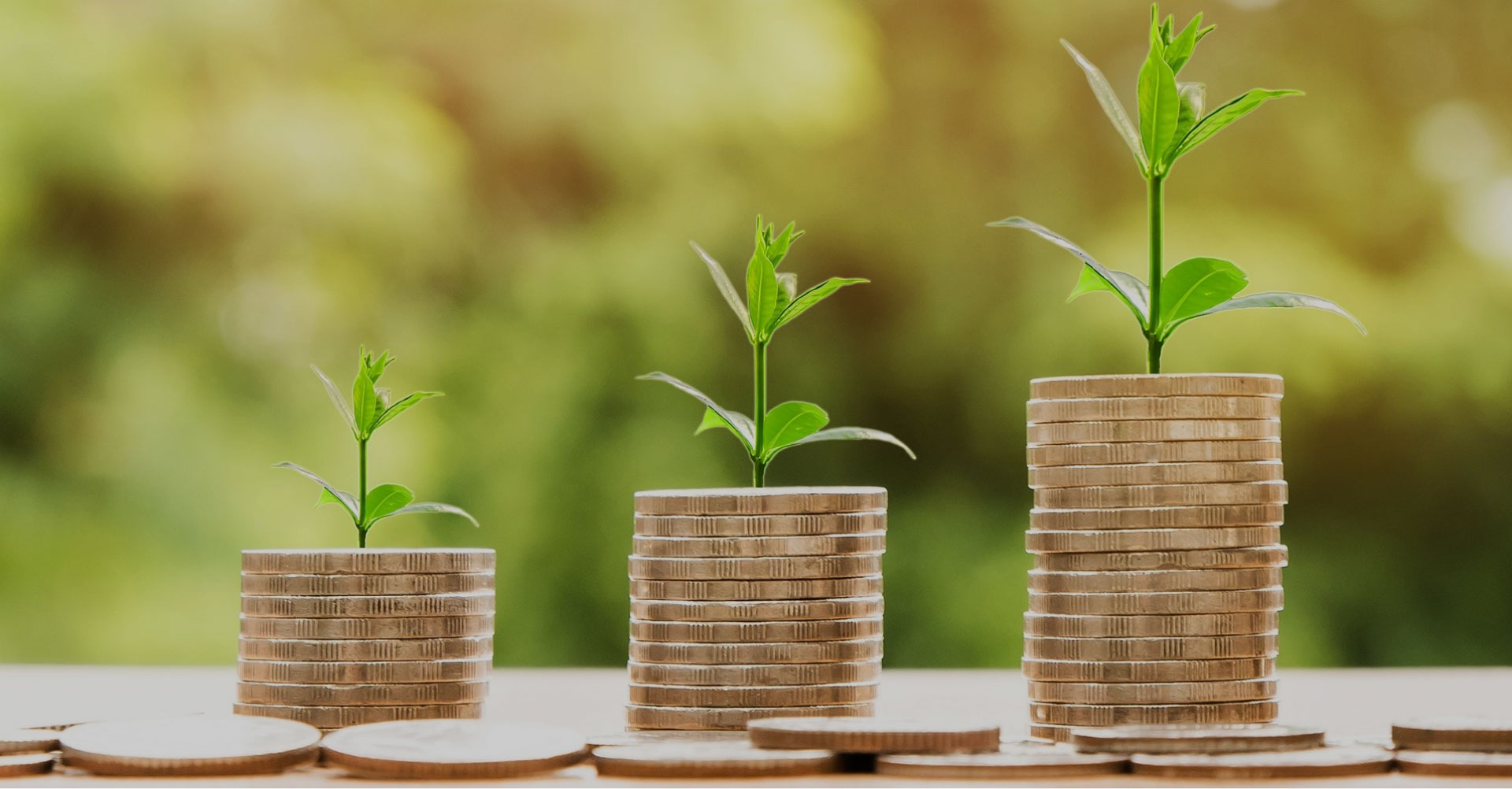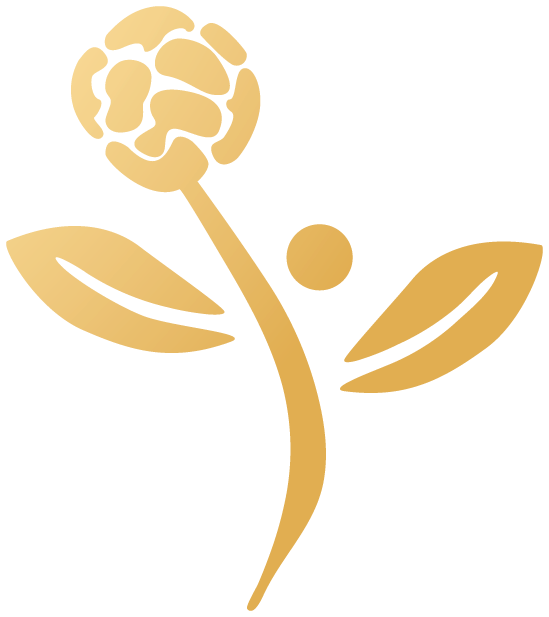 Wealth and estate management.
Setting up funds and dedicated funds.
Creation of tailor-made investment products.
Sustainable, ethical and ecological investments.
Solutions connected to international commodity trades.
Neutral, transparent and personalized financial solutions.
Negotiations over pricing with various financial partners.
No conflicts of interest, research for the best products to meet the needs of our clients, changing or cancelling mandates with custodian banks at any time.
High quality and sustainable partnership.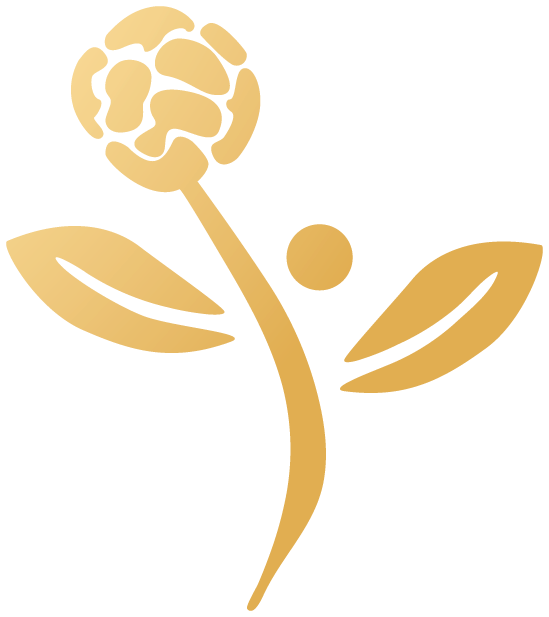 Estate planning and transfer of estates throughout the generations.
Support for family members during the course of their lives.
Real estate (searches/acquisitions/sales).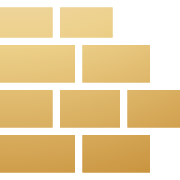 Process for setting up businesses for Swiss and foreign residents.
Authentication of signatures, notarial deeds, registration with the trade and companies register.
Various administrative procedures.
Calculating and paying social security contributions and taxes/salaries/VAT, etc.
Legal representation of companies in Switzerland.